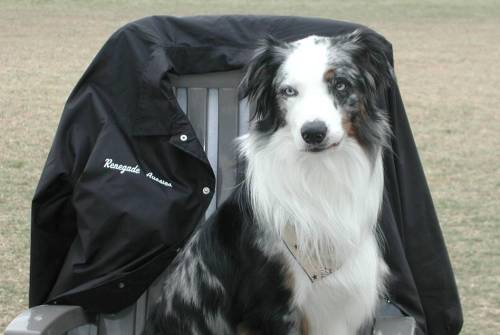 Our extended Granada family ....

UCD Granada's Just a Renegade,CD asca,CDX akc

"Bandit"  Blue merle cop/wht male   D.O.B.  11/15/2000

Sire:

HOF/VCC Oxford's This Bud's For Ewe,CDX,ATD,TD,NA,HI,RV-O,JV-O

Dam:

Alt-CH Katyblu Granada Libertybelle,CDXasca,CDXakc,STD-s

Owner:  Woujie Mailer/Renegade Aussies

Some of Bandits accomplishments -

#7 in USASA for 2003 in Novice B

Front & Finish's FFX Gold Award for UKC,AKC & ASCA for 2003 Novice B

Honor Dog through ASCA!

Bandit took 4th place in Novice in the Obedience Finals at the 2004  ASCA National Specialty in Paso Robles!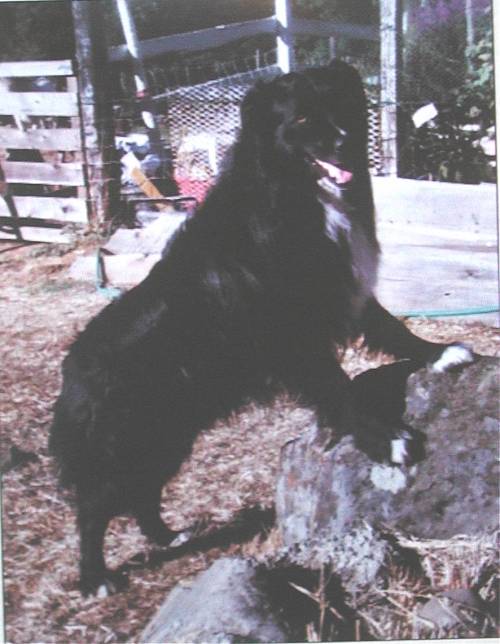 Granada's Simple Simon

"Simon"  Black-bi   D.O.B.  11/4/1999

Sire:   Fairoaks Smokey Lonesome

Dam:   Alt-CH Katyblu Granada Libertybelle,STDs,CDX(asca/akc),RN

Owner:  Gretchen Volz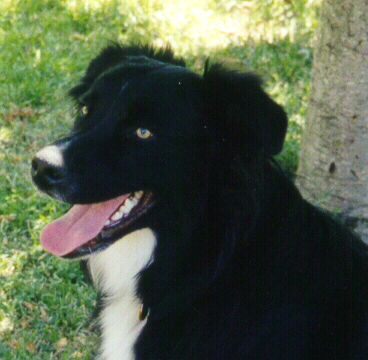 This page is under construction -

more dogs will be added soon!